This Reading Year…
Last year I began to keep a hard-copy reading journal – my mother gave me one for Christmas & then I found the same (un-used) journal for sale in an op-shop. My last entry in this journal was September – clearly I ran out of steam updating it & will have to refer to Good Reads in order to discover what I read between September (Agatha Raisin and the Love from Hell) & December. Despite my obvious failure to maintain the hard-copy journal, I do still love making physical notes about my reading. Looking back on the journal I have a sense of where I was when I read a particular book & how I stumbled across it. I'm a voracious book buyer – I buy both physical books & e-books. I buy new books & secondhand. I always look at the book section of every op-shop!
In no particular order my reading in 2016 thus far has been:
Whetstone, Lorna Crozier – I've been memorising some of her poems.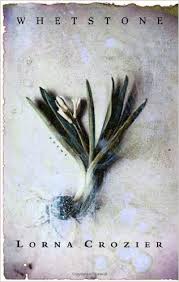 The Essays of E. B. White – borrowed from the library & about to be over-due unless I return it pronto presto! Nopi, Ottolenghi's new cookbook – not recipes for the faint-hearted, but inspiring.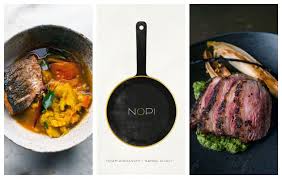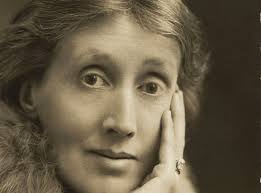 I've just finished Ashling, the third Obernewtyn book & am about to launch into the fourth. I'm also reading Mary Kinzie's A Poet's Guide to Poetry and will shortly be revisiting Mrs Dalloway & The Hours by Michael Cunningham in preparation for teaching at the end of January. One of the reasons I love teaching Literature short courses at the CAE is they force me to read books I might otherwise not rediscover or even discover. (My students are another reason to love teaching these courses – you couldn't find a more dedicated, interested & interesting bunch of passionate readers!)
This year I'm also going to take one of my many books on writing about writing &  do the exercises! I'm hovering between In the Palm of Your Hand, The Poet's Portable Workshop by Steve Kowit or The Practice of Poetry, edited by Robin Behn & Chase Twichell or The Rose Metal Press Field Guide to Writing Flash Nonfiction,
edited by Dinty W. Moore. Or maybe alternating between the three of them for a while? I like the challenge of writing from prompts – you never know where the writing will end up & it can be a delightful surprise. More writing time is something I have promised myself this year!
What are you reading? Do you have a must-read list for 2016?