Rain May and Captain Daniel
Jump to: Awards · Reviews · Other Trifles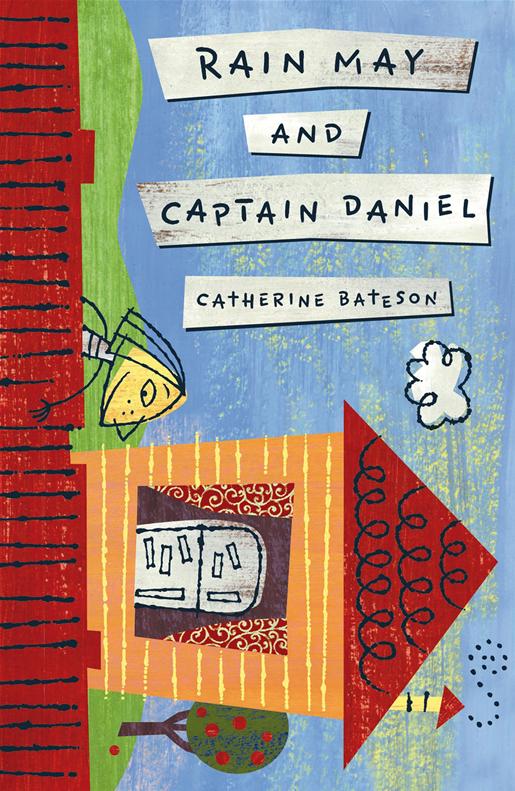 Synopsis:
Rain May and her mum escape their old inner-city life for a dream house in the country. But there are more than a few surprises in store – like discovering a platypus or the fun of fridge poetry and phenomenally bright eleven-year-old, Captain Daniel, who lives next door.
Together these unlikely friends adventure where no one has gone before.
Published:
Univ. of Queensland Press, 2002
---
Awards
2002

Children's Book Council of Australia Award for Book of the Year: Younger Readers

2003

Queensland Premier's Literary Awards for Children's Book
---
Reviews
Therin of Andor

no-stars

...These kids identify strongly with the ST ideals and characters, mainly of "The Next Generation" and "Voyager". They support each other through some serious issues, in ways that would make Gene Roddenberry proud...

Read more »

Jacko Parxs Reviews

no-stars
---
Other Trifles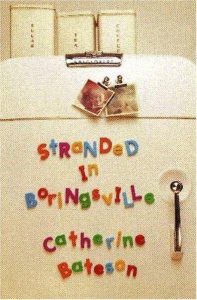 Published in the US as Stranded in Boringsville: 
After her parents divorce, twelve-year-old Rain moves with her mother from Melbourne to her grandmother's run-down old house in rural Australia. She struggles with country life, missing her friends, her mother's personality change, and her father's new, young girlfriend. After befriending Daniel, the boy next door, and making some headway in her new life, things are just starting to look up for Rain. But not for long, as Daniel is admitted to the hospital with a life-threatening condition. Told partly in poems composed with refrigerator magnets, partly in Daniel's reports on the "aliens" next door, and partly from Rain's perspective, this rich, quirky, and satisfying story offers plenty of humor and lots of heart.